Description
DynF/X Digital produces digital content. Dyn as in dynamic, F/X as in effects, whether it is animation, music, web-design, video games, or other digital media, DynF/X Digital was formed from the love of the use of computer software to produce creative content.
History
Inception
Formed in the late 90's as an umbrella for freelance work in the digital media industry, DynF/X Digital has idled along through the thick and thin of its founder Chad Yates.
Projects
---
Videos
There are currently no trailers available for DynF/X Digital. Check back later for more or contact us for specific requests!
---
Images
There are far more images available for DynF/X Digital, but these are the ones we felt would be most useful to you. If you have specific requests, please do contact us!
---
Logo & Icon
download logo files as .zip (1MB)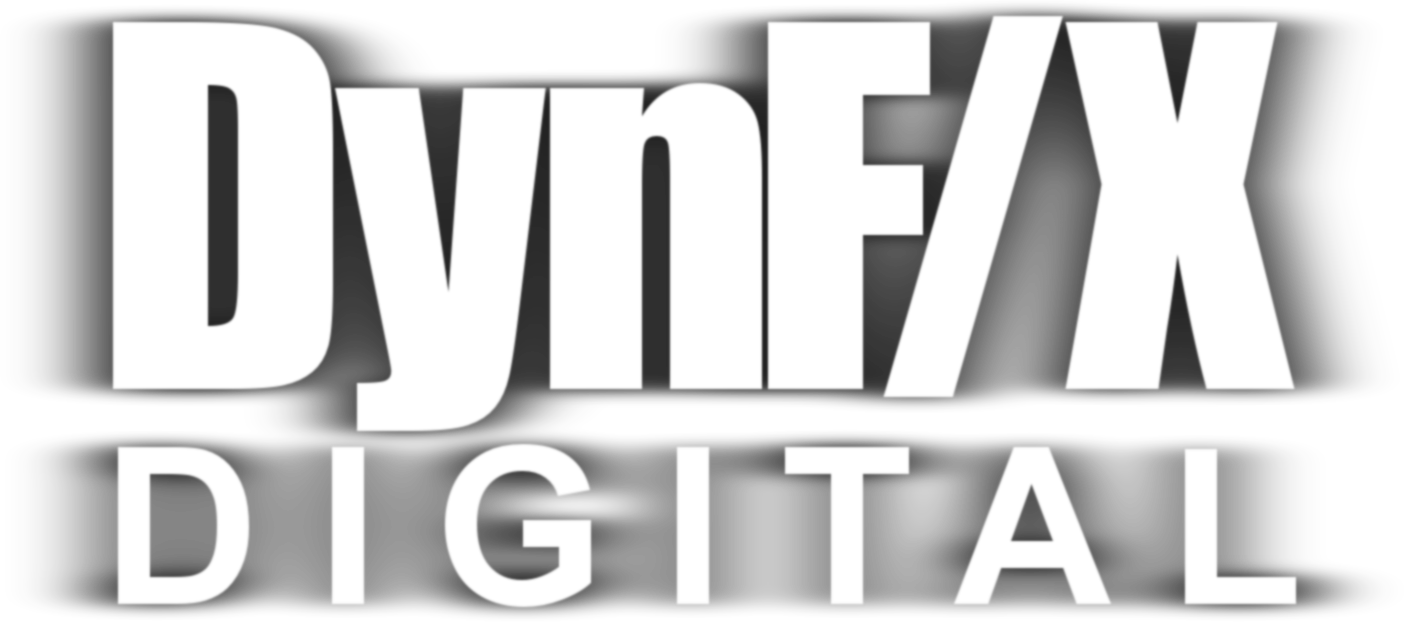 ---
Awards & Recognition
---
Team & Repeating Collaborator
Contact
---
presskit() by Rami Ismail (Vlambeer) - also thanks to these fine folks